The Verryt Home Page

This is a gallery of Famous Verryt people.




Have you explored our

expanded Picture Galleries??


Look

Delaney is born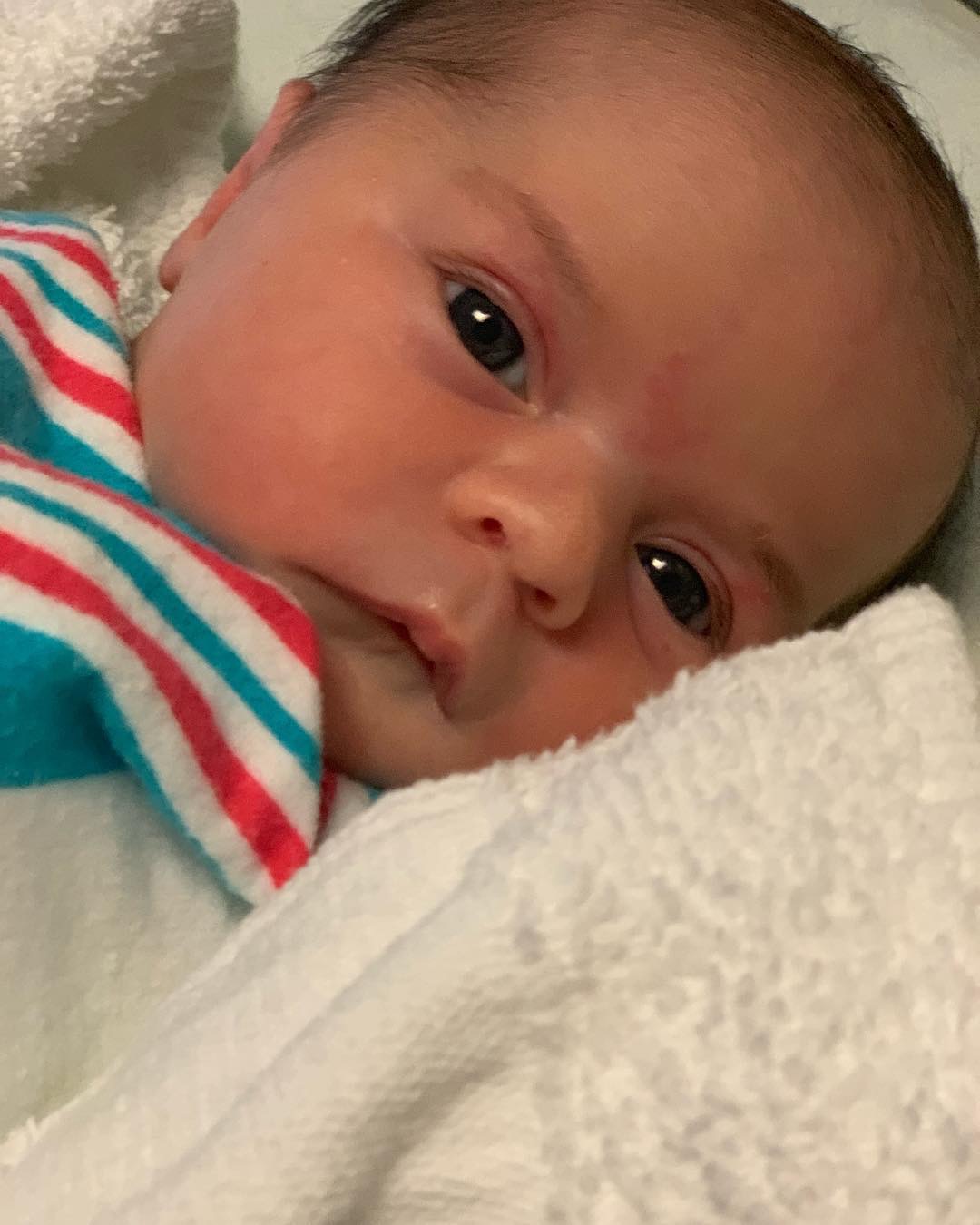 Look

Ma's 90th Birthday Gallery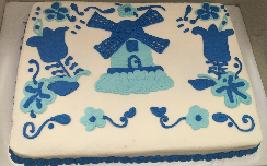 Click on the cake picture!!

Look

Reagan is born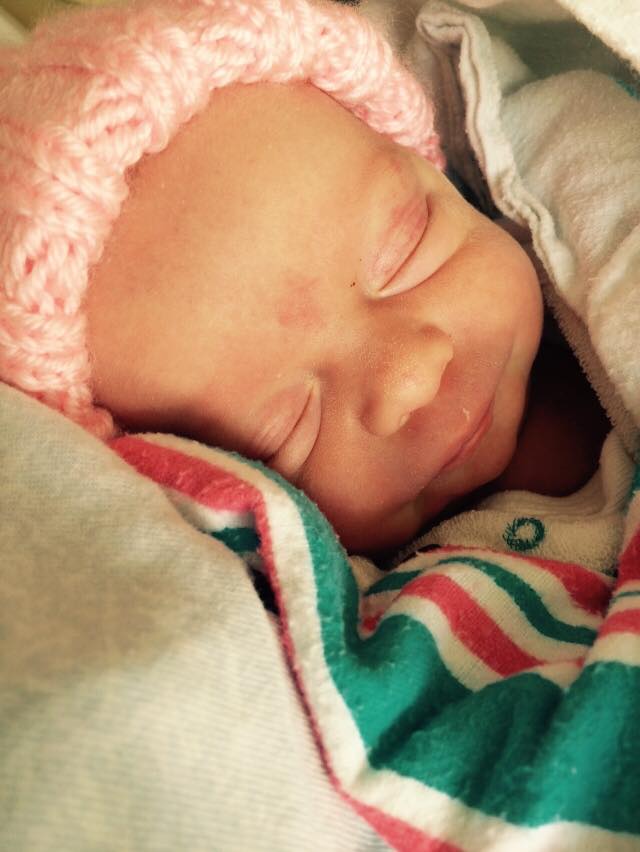 Kara and Brad's Wedding


Look

Sophia is born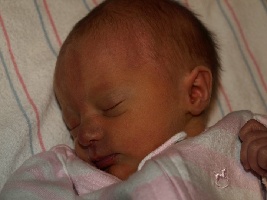 Look

Jonah is born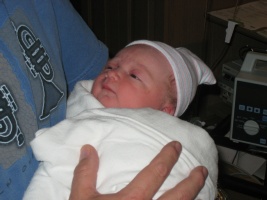 Becky and John's Wedding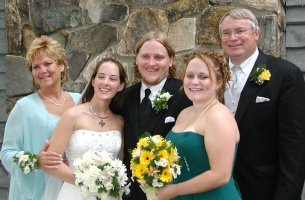 Look Kara's 21st Birthday Celebration




~~ Olde Family Picture Show ~~

Pa's 80th Birthday!!

Take a peek at John's world

John's College Graduation!!

We have a special place for Kara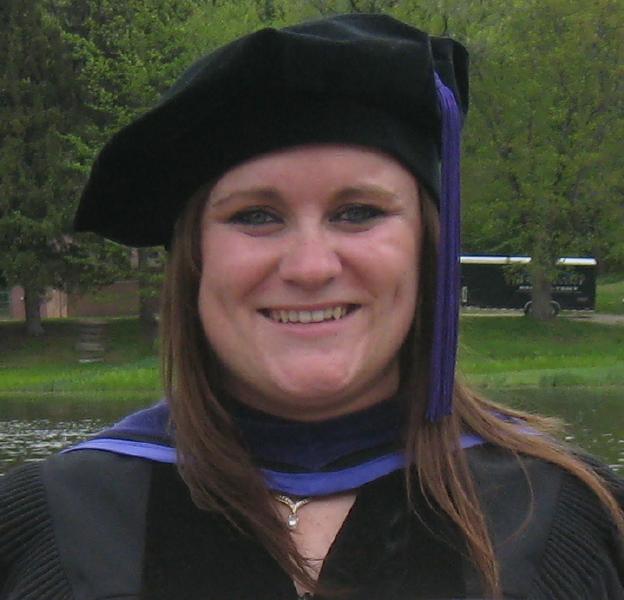 Kara's graduation from UNH - Pierce Law!!



Kara's graduation from Tulane



Kara's High School Graduation

....Here's a picture of Kara with some of her cousins ....


July and August Summer Vacation!!!!
Here's First Day of School Fall 2000 and Fall 2001


Kara's 1999 OM Team: FIRST (Regional) and SECOND (State)!!

John's Bands: Mile 41 - visit their web site, download their music!!
Memories of Vermont:

and listen here
Click on the latest band website: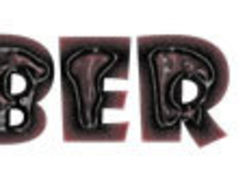 RUBBER BOX here

3 Famous Verryt Brothers
........(shown in order of height)........

Click on the Brother you want to know more about
Ed Ray Hans

...or you can click on...
Our Favorite Famous
Sister
Karen

More coming.......stay tuned!!
Uh-Oh, Looks like I need RealAudio to be as cool as a Real Verryt and hear the neato stuff on some of these wicked keen pages!
Please email us
and tell us how much you like the thought of being able to view a Verryt gallery simply by hooking up to the Web!!!
We love good feedback!!